The Four Seasons Miata Club Holiday Party.....we celebrate our first year!
The Four Seasons Miata Club Holiday Party!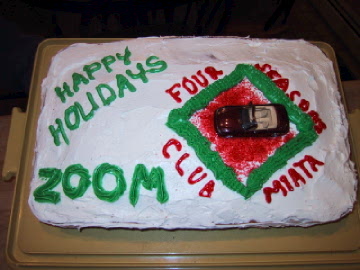 A salute to top-down driving!!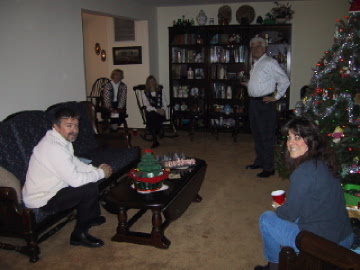 Sunday, October 27 Run to Lake Minnewaska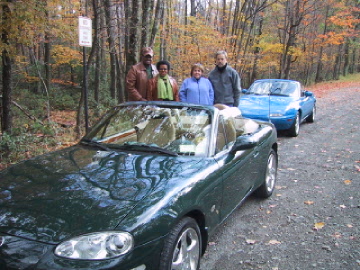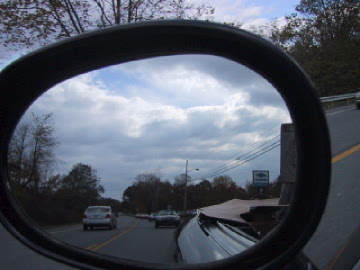 The Msters Fall Foliage Run in New Hampshire...peak foliage...with rain!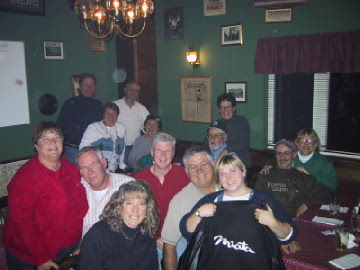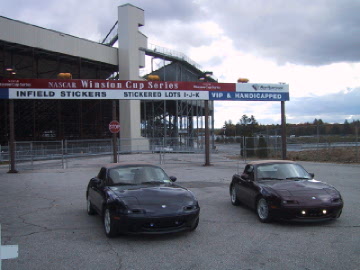 We found the Nascar track in Louden, NH!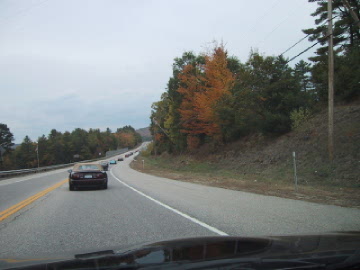 THE FOUR SEASONS MIATA CLUB MANSION RUN PART I - The mansion run was a success! We toured the Vanderbilt Mansion in Hyde Park and Montgomery Place in Red Hook. The day was beautiful, the ride was great, but the camraderie of our fellow Miata-enthusiasts made it perfect!
The Four Seasons Miata Club Mansion Run Part I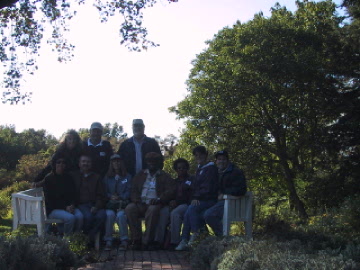 We had a great time touring the mansions! Click the link below to see more pictures....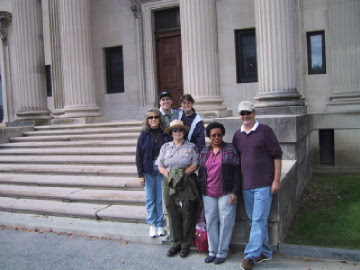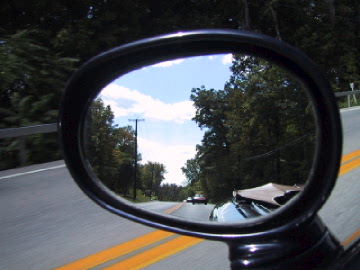 This is Montgomery Place in Red Hook.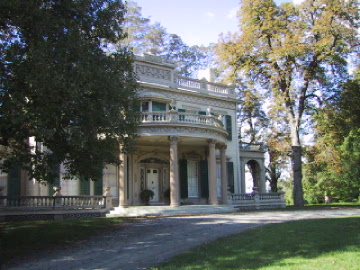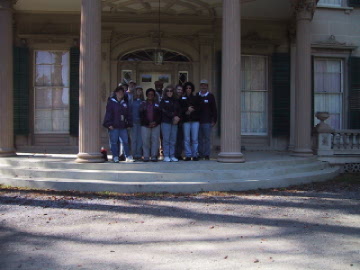 TAKE THE SCENIC ROUTE - WASHINGTON DC - SEP 19-22
East meets West at Take the Scenic Route!
Ronnie talks to John Hewitt, President of Club Miata and Maurice Liang, Executive Director of MOC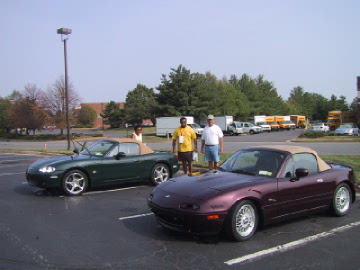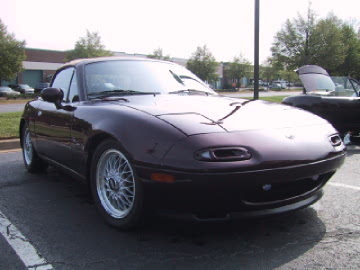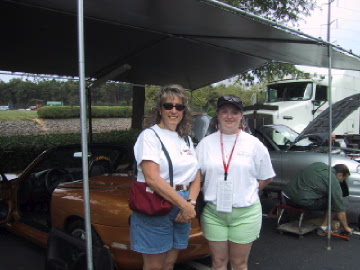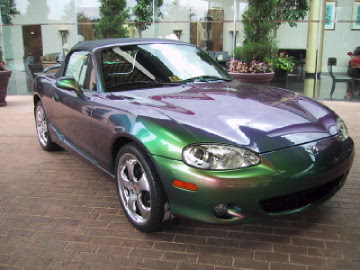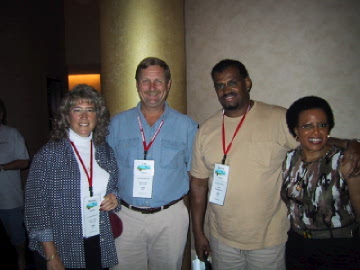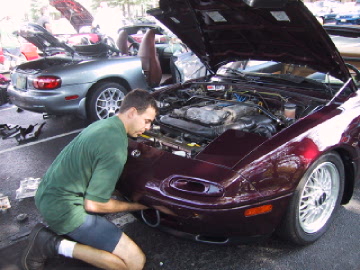 Ride N Cruise - Saturday, August 31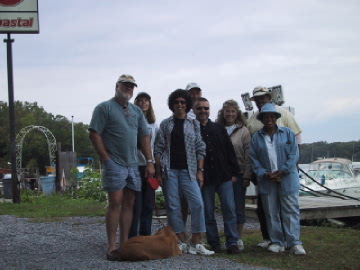 Mazda Product Show - Bridgewater, NJ - August 17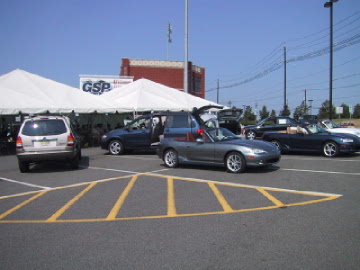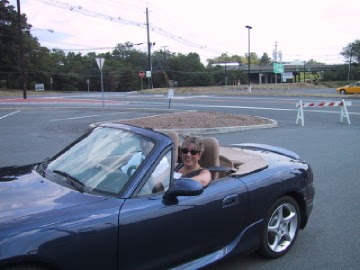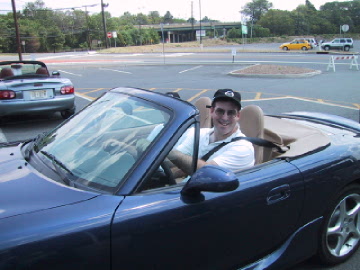 Deal's Gap in North Carolina, July 26-27, 2002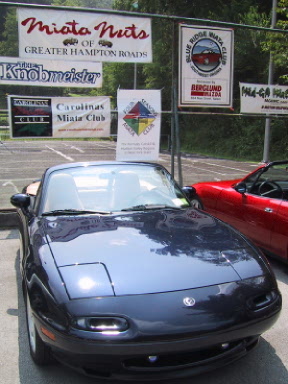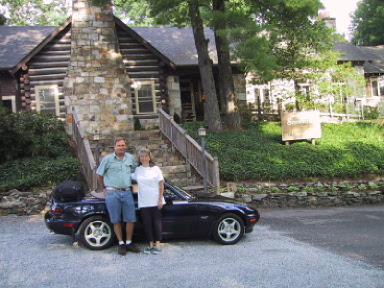 Tech Day Part II - Sunday, July 14 ....made a member very happy!!!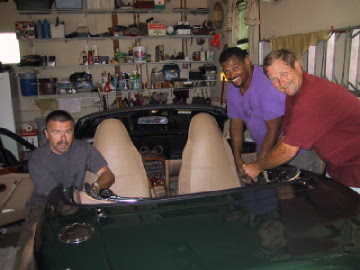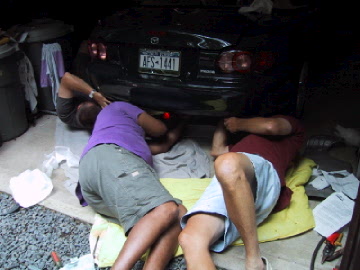 June 30 - Tech Day - Held at Pete and Kim's Garage...alot of work was accomplished....see below.....a great day in all!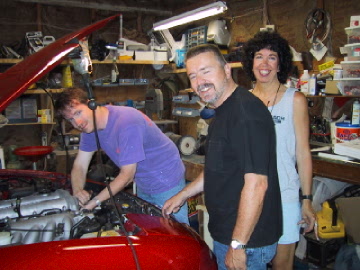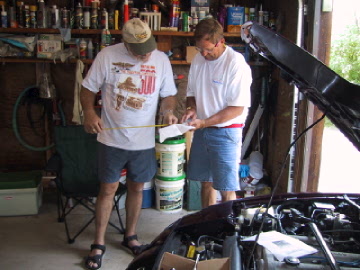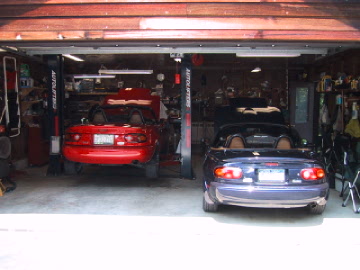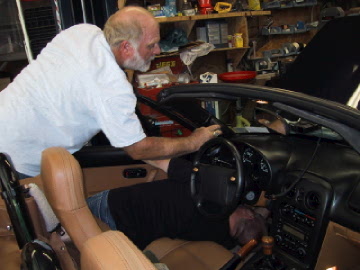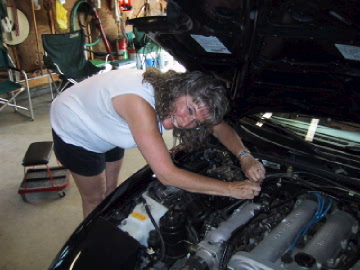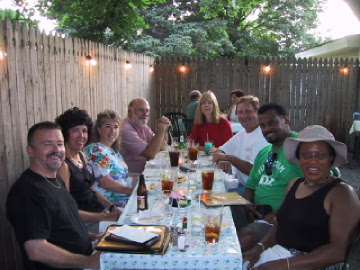 Sunday, June 23, Bear Mountain 'Welcome Summer' Run...it was hot, but we had a good time....great to meet some new members!!!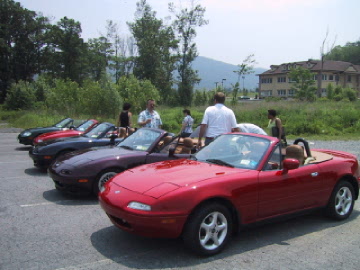 The Hildene Car Show in Manchester, Vermont, June 8, 9 - There were over 1000 cars..including 100 Miatas!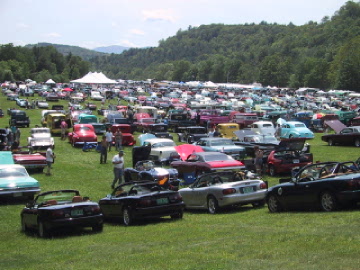 We took time to see the Robert Todd Lincoln mansion at Hildene...
Sunday, June 2....the drive'n hike at Lake Minnewaska was the best! Weather just a 'bit' windy, but sunny and enjoyable...a great day with our friends!!!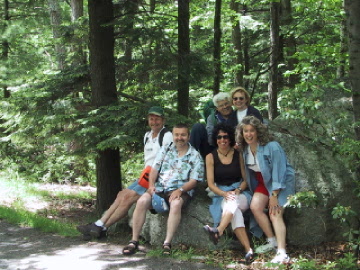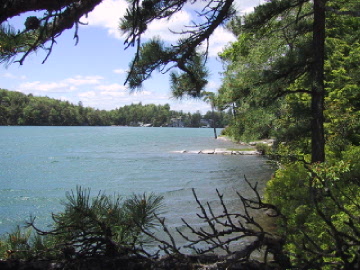 Saturday, April 20 Trip to see Jeff, the Dent Tech...he made those nasty dings go away like magic!
Sunday, April 14, Initial Spring Run...Weather was great, but the ride was even better!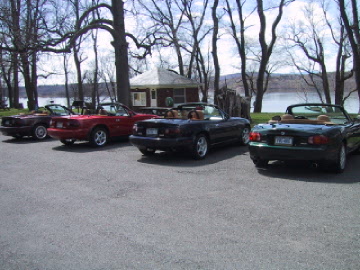 Dinner Meeting of March 9...missed some key members at this meeting... ;0(
Our first top down ride - Sunday, February 24, 2002 on Rt 218.