WELCOME to the Four Seasons Miata Club website. We are located in south-eastern New York state. Our members come from many different parts of the area, but no matter what state or region you are from you are welcome to join us! Feel free to take a trip through our website and see the many ways we have fun. Planned events are shown on our calendar, but check back often because activities are sometimes changed.
Our club is very casual and does not charge dues and has no officers. We plan our activities together and are always open to new challenges! Please take a moment to contact me and tell me about your Miata and your interests so you can become part of our Miata family. We look forward to hearing from you!
The only requirement for becoming a member of our club is owning a sportscar...preferably a Miata and sharing our enthusiasm! So.....why not join us soon for the fun! Check out the calendar for the planned events!
Click this link to contact the 4 Seasons Miata Club!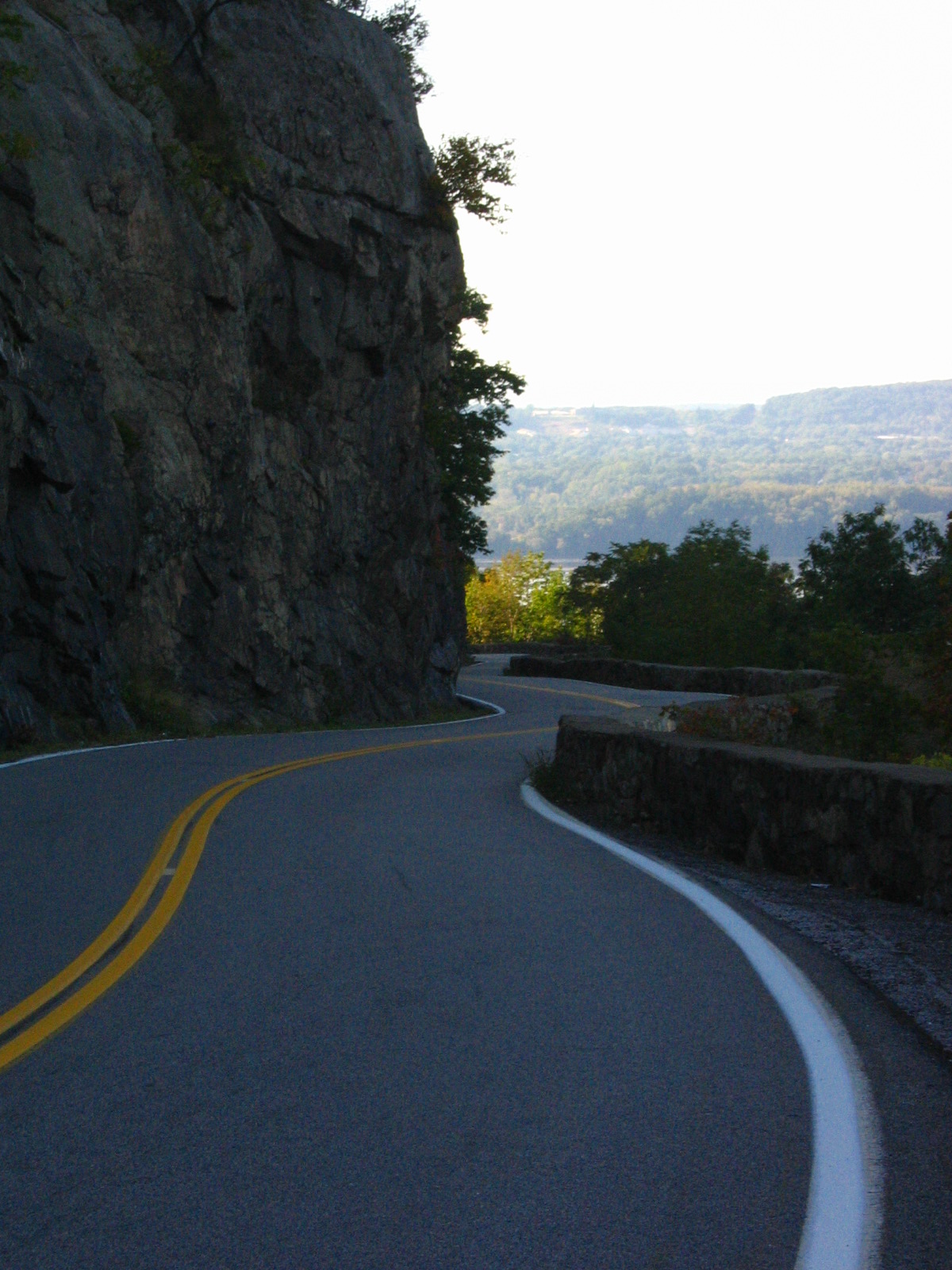 Our favorite stretch of highway - Rt 218 in Cornwall